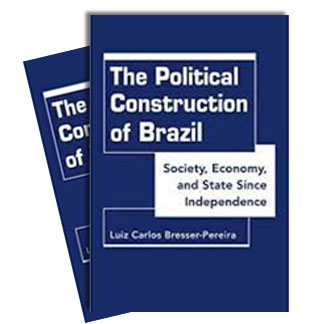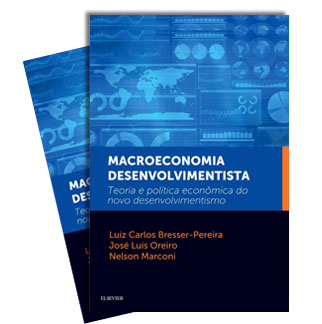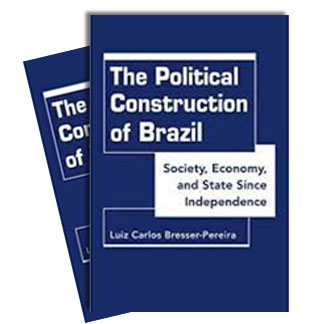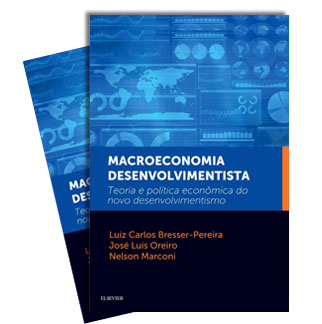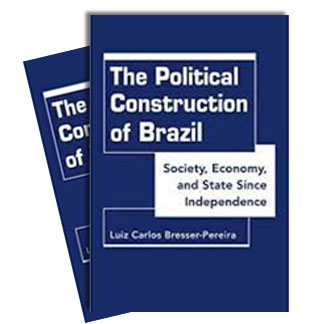 Relatório da Visita às Instituições de C&T dos Estados Unidos e do Reino Unido
Luiz Carlos Bresser-Pereira
Relatório de viagem aos Estados Unidos e ao Reino Unido, 20 a 30 de abril de 1999.

Relatório de viagem aos Estados Unidos e ao Reino Unido, 20 a 30 de abril de 1999.
Washington
National Academy of Sciences
Howard Hughes Foundation
National Institutes of Health
National Science Foundation
Banco Inter-Americano de Desenvolvimento
Jantar com Claudio Moura Castro
Comissão de Ciência e Tecnologia da House of Representatives do Congresso
OSTP - Office of Science and Tecnology Policy
Millennium Project
New York
Nações Unidas: 4a. CoP sobre Mudança do Clima - Consulta Ministerial Informal
Global Environment Facility
Reino Unido
Office of Science and Technology - OST
Engineering and Physical Sciences Research Council
Rutherford Appleton Laboratory do Council for the Central Laboratory of Research Councils
University of Manchester Institute of Science and Technology (UMIST)
Universidade de Oxford
Higher Education Fund Council of england - HEF
Universidade de Cambridge
Science Park do Trinity College
St.John's Inovation Centre
Associação de Alunos de Pós-Graduação Brasileiros no Reino Unido
WASHINGTON
Acompanhantes nos EUA: Sec. Manuel Montenegro, Sec. Philip Yang, da Embaixada, e Maurício Mendonça, na conversa com o BID.
National Academy of Sciences
A National Academy of Sciences é o braço executivo do National Research Council, que engloba, também, as Academias de Engenharia e de Saúde. Fui recebido pelo Presidente do NRC e da NAS, Bruce Alberts, e por outros diretores. Estavam muito interessados no Brasil. A academia é mais do que um sistema de honrarias para os melhores cientistas do país. É também, senão principalmente, uma organização pública não-estatal especializadas em dar conselhos científicos para os diversos setores do governo e do Congresso, cobrando por esse serviço. Esta é uma tradição antiga da academia, que foi criada por Lincoln. A NAS tem um staff de 1100 empregados, mas os pareceres são escritos por cientistas não pagos. Eles apenas recebem passagens e per diem. Chegando uma encomenda, e acertado o preço, a Academia nomeia um grupo de pesquisadores de reconhecida competência para realizar o trabalho. O staff encarrega-se de levantar dados sobre o "estado da arte" da discussão científica sobre o assunto que, avaliado e complementado pelos cientistas, resulta num primeiro draft de parecer. Pronto este, o parecer é submetido a um segundo grupo de cientistas, que o revisa. Se não houver acordo, um cientista adicional é convidado para funcionar como árbitro. Afinal, quando se chega a um razoável consenso, o parecer é enviado para o órgão encomendante e é, ao mesmo tempo, publicado.
O sistema de aconselhamento público realizado pela National Academy of Sciences é uma instituição liberal, no sentido positivo do termo, democrática. As recomendações podem ir contra a política que o governo está adotando. "Talvez dez anos mais tarde, elas venham a ser adotadas", disse-me Bruce Alberts. Mas isto não incomoda o governo, muito menos os congressistas. O debate e a transparência são mais importantes do que o segredo e a "perfeita consistência", que o próprio segredo, a eliminação das divergências dos documentos oficiais, garante de forma perversa na administração burocrática.
Vou conversar com o Eduardo Krieger e com os diretores da Academia Brasileira de Ciências, para saber do seu interesse por um modelo deste tipo.
Em tempo: as ciências humanas estão amplamente representadas na National Academy of Sciences, e muitos dos aconselhamentos envolvem pesquisadores nesta área.
Howard Hughes Foundation
É uma grande fundação que financia exclusivamente pesquisa na área médica. Está em Maryland, praticamente dentro de Washington, ao lado dos National Institutes of Health. Tem um orçamento de grants de 500 milhões de dólares. Financia pesquisas, pagando o salário completo dos pesquisadores, os quais, entreta
---